The 27th edition of the Hong Kong International Optical Fair (HKOF) wrapped up its 3-day annual event last Friday (8/11/2019). This year recorded over 810 exhibitors from 18 different countries and regions, additionally welcoming over 14,000 buyers. With so much inflow of business and individuals, it's no wonder that Hong Kong is continually being seen as an important 'one-stop' marketplace for the optical industry to explore new opportunities — with this year being no different.
Whether you attended all 3-days and need a quick debrief, or couldn't make it this year, we've rounded up some industry highlights to come from this year's HKOF.


Tech & Eyewear at HKOF 2019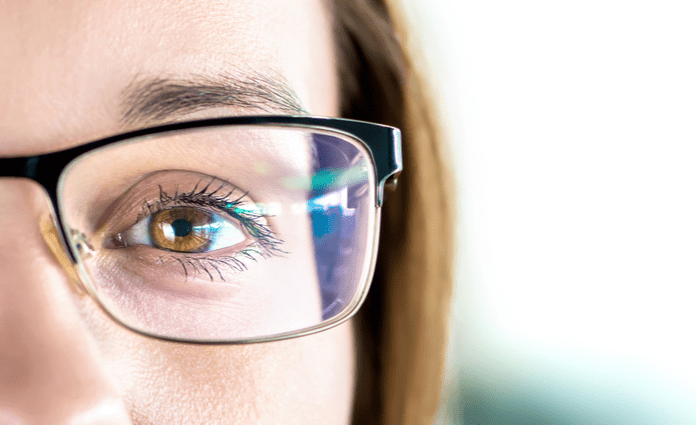 Wearable tech is becoming more & more popular as technology advances. High-tech eyewear products are popping up everywhere for tech-savvy consumers to try & buy. So much so that last year, HKOF introduced their new Zone: IT Solutions, Shop Fittings & Equipment Zone.
This year, nuVisions stole the spotlight. The company made its debut at the HKOF with their virtual eyewear customization software. nuVision developed a software that allows people to virtually "try on" a range of eyewear.
Other new technologies in this zone included McLaren's pure titanium eyewear made using 3D printing tech, and OSSII sound's smart eyeglasses called Connector, that combines eyewear with Bluetooth earphones.
OSSI sound's Connector is fully adjustable and interchangeable, fitting a range of different head shapes. Earlier this year, the company won a silver award at the International Exhibition of Inventions of Geneva.
Kids Eyewear at HKOF 2019
On the topic of our recent blog about manufacturing safe kid's eyewear, at HKOF this year was a brand set out to create 100% safe eyewear for kids. The company, called Nanovista, has described their eyewear as "indestructible." Their unbreakable frames are designed exclusively with patented SILIFLEX™ material made from non-toxic, pure silicone (also BPA free).


Diversifying Your Eyewear Supply Chain
PEL General Manager Zenobia Chan had the privilege to be invited again to present at this year's fair. Her presentation topic was Diversification in the Eyewear Supply Chain and how it can reduce risks. Let's take a closer look.




What is eyewear supply chain diversification?
"Supplier diversification is a term that is associated with the strategy of manufacturing businesses to broaden the range of suppliers they work with in order to increase choice and abundance when it comes to the supply chain."
GoMarketWise, 2017
In an increasingly competitive market, the need for diversification in your strategy is growing. There are countless every-day risks to supply chain disruptions such as natural disasters, machinery breakdown, factory faults, etc. that could make your processes unreliable. Without a diverse supply chain, these disruptions can impact your deliveries, operations, and ultimately, your costs.


5 methods to diversify your eyewear supply chain today
There are a few easy ways to diversify your eyewear supply chain. Here are 5 ways you could diversify your supply chain, and your risks:
1. Onshore processes that make sense
It's simple — keep the processes that work and make sense for your business onshore. The advantages to this are that both you and the onshore supplier are both governed by the same regulations, speak the same language, and are in close proximity. Meaning that it's easier for your business to monitor projects and understand what needs to get done.

2. Offshore processes that make sense
Much like its onshore counterpart, have suppliers that make sense for you offshore. The reasons you would offshore are because of better-skilled labor, modern infrastructure, or more advanced manufacturing methods for your eyewear. Your risk is minimized as offshore companies can have the capacity onshoring may not.

3. Two Ports are better than one
Most often, you will usually have one port where you are shipping to. But having more than one port could mean that during peak seasons or unfortunate circumstances, if one port is experiencing delays, you have another port option to ship to and get your product to your customers.

4. Three Suppliers are better than one
Having more than one supplier for your products is safer than just one. Let's say your only supplier is not able to provide your product; you essentially don't have other options to turn to at such last minute. Having more than one supplier will optimize your supply chain, and spread the risk of something going wrong at one isolated supplier.


5. Four Countries are better than one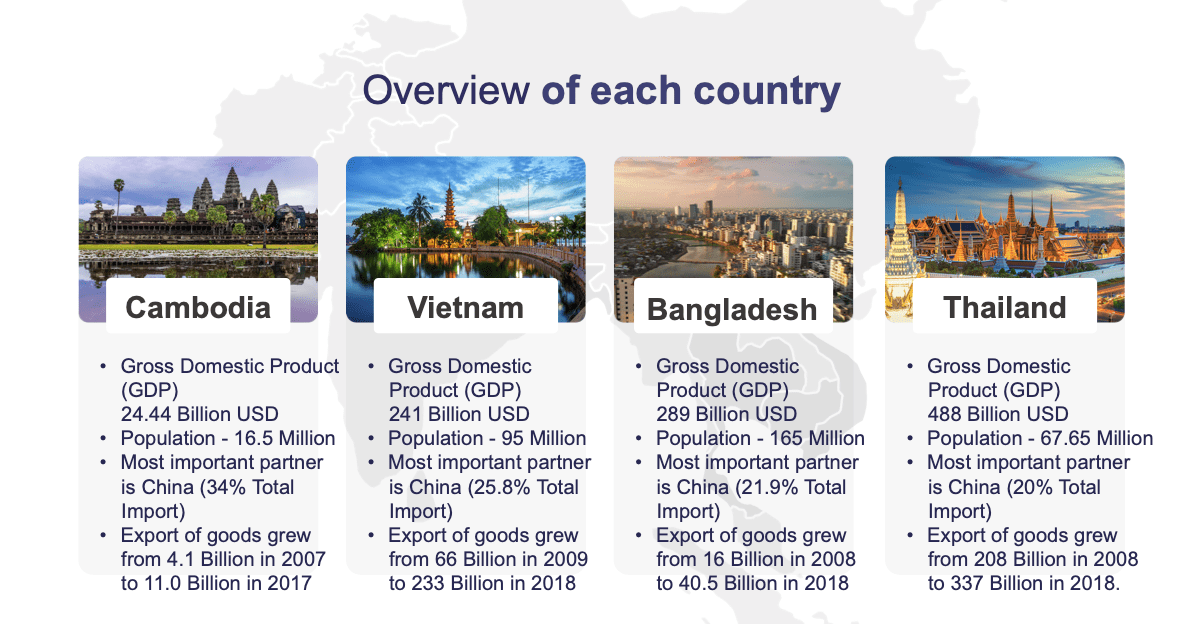 Having a global supply chain has many benefits. In the case of risk reduction, a supply chain in more than one country means that your company is more flexible to meet demands and economic changes. Similar to having more than one supplier, unforeseen market changes in one country can happen instantaneously. Here are some examples of countries you can diversify to:
Risks in diversifying eyewear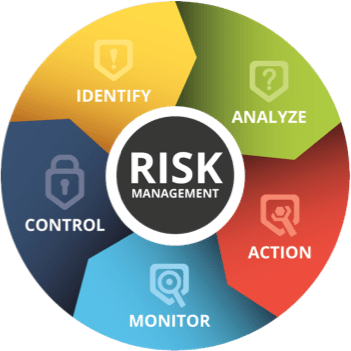 Much like with other strategies, diversifying your eyewear does not come risk-free. There are similar issues that can pop-up that can affect your logistics. Here are some examples:
Product Quality & Compliance
You could have some problems with product quality when involving a new supplier. Some suppliers may lack experience with manufacturing, testing, and understanding the regulations around your eyewear products. This can be due to many factors such as labor quality, insufficient infrastructure, outdated machinery, or just a bad supplier.
Further Tariffs
There is also a risk that tariffs could be imposed on countries that your additional suppliers are in, threatening your business.
Of course, adding more suppliers will inevitably add a level of complexity to your supply chain. In order to fully realize the value of your diversified supply chain, its integral to manage it well through robust processes, plans, and tests.
You can reach out to PEL Eyewear for trusted assistance to help audit & inspect factories for compliance and testing. Helping you to verify and ensure that your eyewear products are compliant with global quality standards.
In the end, taking steps to diversify your eyewear supply chain can significantly benefit your business, as you are getting the most value out of your supply chain — as well as spreading your risks for the future.
To Wrap Up
Hong Kong remains a global marketplace for the optical industry to meet, connect, and get the latest industry insights. We also had the pleasure to meet & network with eyewear businesses that stopped by our booth!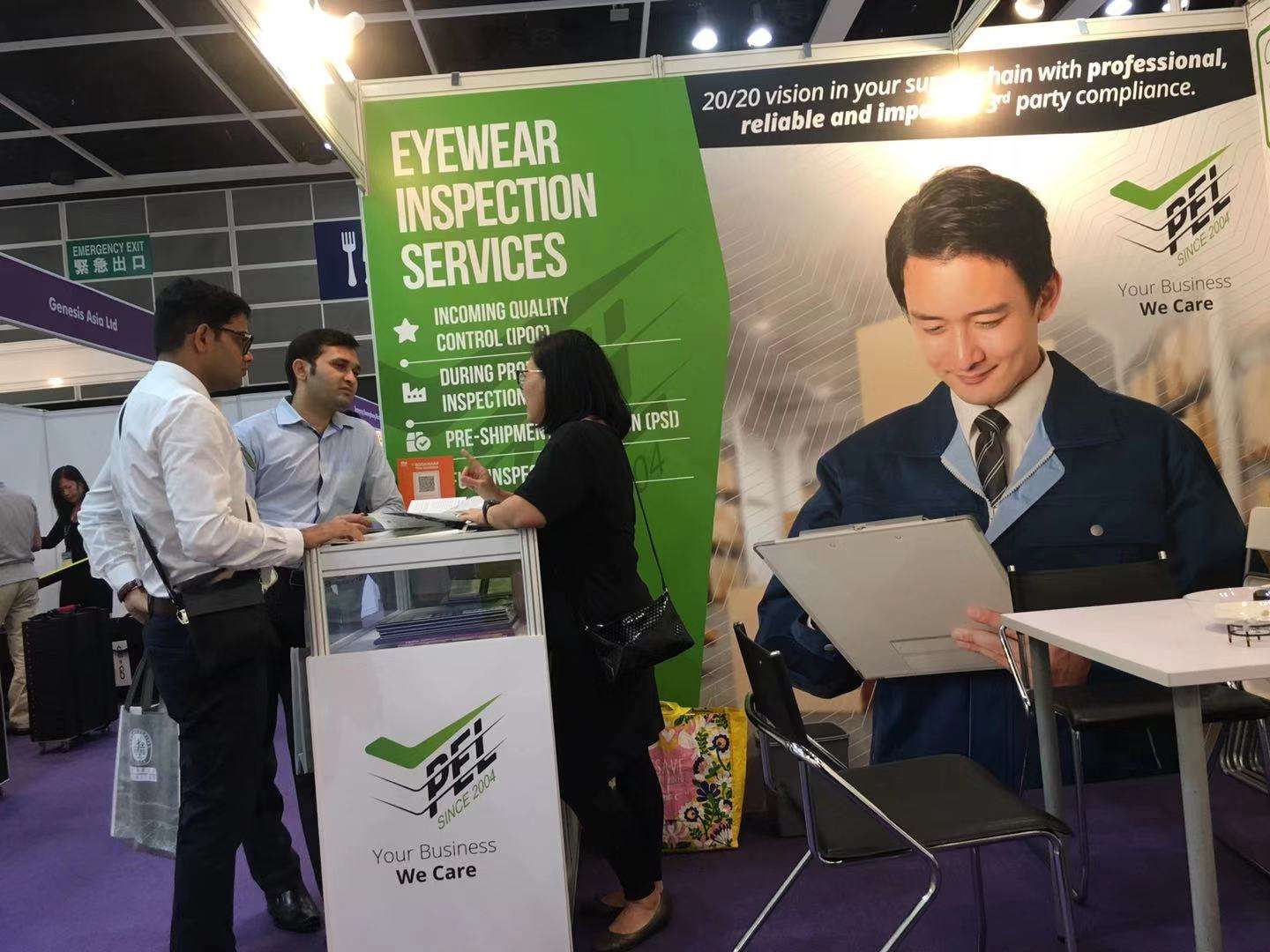 *If you would like to keep up-to-date with the latest optical industry news, please subscribe to our blog below! Feel free to reach out to us for a range of eyewear inspection services to help your business.