When it comes to startups or growing a business, we all wish we had a magic how-to manual for guidance. This holds true for the eyewear trade as well; especially if you're looking at sourcing suppliers.
So, does an eyewear sourcing manual like this exist and where can you find one? Well, we know of one such a manual, because we wrote it. But before we get to the part where we explain how awesome our new (free) eBook is for those in the eyewear trade, let's have a look at why you would need such a manual and the pitfalls you might face in sourcing eyewear manufacturers and suppliers in China.
Why Do I Need a Manual for Sourcing Eyewear Suppliers from China?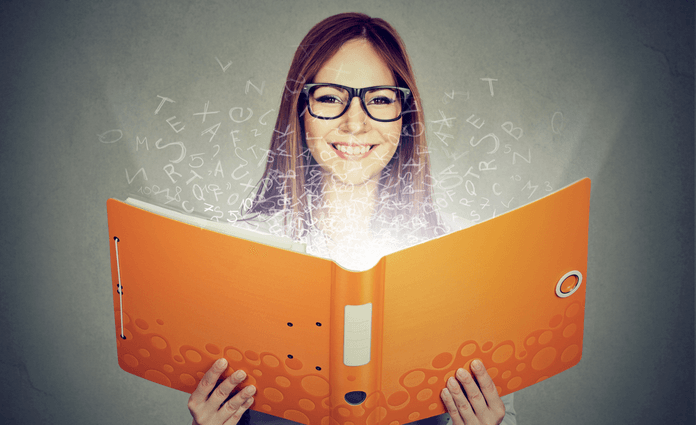 Have you ever looked back in retrospect and wished somebody could have told you what to foresee when you just got started "in the business," maybe some advice on what to avoid and positive indicators to look for? Chances are there is a book on sale that has the information you're looking for, but you'll only really know once you've paid for the book and even then it might not be as useful as expected. There are blogs and opinions from anybody willing to give their two cents worth, but how much value can you place on this advice and how reliable is the source?
>>Ready for that free eBook yet? Click here<<
In the case of eyewear, the number one reason preventing people from manufacturing in China is that they don't know how to source the right manufacturer or supplier. The main concerns usually relate to quality, payment methods & procedures, social compliance, ISO certifications, etc. and rightly so, these are all things you should be concerned about. But these potential problems are relatively easy to allay once you know what to look for and where.
Did you know that China manufacturing is highly concentrated in specific regions for specific products? So, flying out to a random city in China in search of a factory to produce your eyewear will only benefit your travel agency. These manufacturing regions are often referred to as "clusters" which refer to similar products being produced in the same cities or regions. For eyewear, the most famous regions are Dongguan and Wenzhou, but are also not limited to there as there are great clusters in Hengguan Shenzhen as well. Wouldn't it be great if you knew this type of information before you started sourcing eyewear in China?
Why Manufacture Eyewear in China?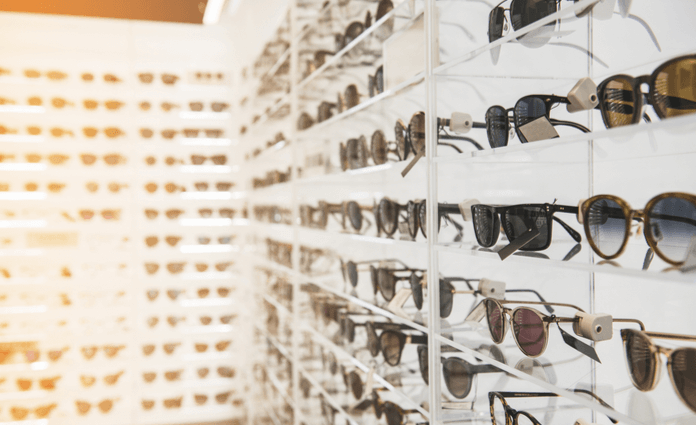 99 percent of the time, when a factory in China promise to deliver an order in two weeks, they will deliver your order in two weeks; few other countries can make this claim and stand by it. Manufacturing Eyewear in China is a competitive market and due to that, the aggressive turnaround times are impressive.
There are some big questions lurking when considering Manufacturing/Purchasing eyewear from China, one of the most prominent being Cost v.s. Quality, and with China's volatile economy recently, companies are concerned about the overall effect on their business. US President Trump's statements of moving "all" manufacturing back to the US resulted in reports of possible trade wars, which doesn't help. But the fact of the matter is that manufacturing eyewear in China is cost effective, and can't be ignored when considering the bottom line for your company.
In a previous blog "The struggle between cost and quality in the eyewear manufacturing," we outlined some issues you might face when sourcing eyewear suppliers, one of the sub-headings is aptly titled - prevention is better than cure - demonstrating how you could prevent future problems by being proactive in your supplier sourcing approach. Due to the overwhelming response we received from that blog, we wrote a comprehensive eBook, the "Definitive Guide To Finding Suppliers For Eyewear Startups" to serve as your guide for sourcing eyewear suppliers from China.
What Can I Expect from This eBook?

In short, a comprehensive how-to manual detailing all the steps for sourcing eyewear manufacturers or suppliers, for free:
An Illustrated Step-By-Step Guide on How to Use Alibaba

How to Make the Most out of Eyewear Trade Shows and Exhibitions

How to Use Global Sources Effectively

Safety Measures to Protect Yourself from Potential Scammers

All the Essential Questions You Need to Ask Your Potential Eyewear Manufacturer
Wherever you are in the world, this eBook enables you to take the first steps to sourcing your eyewear from China in the right direction from within your country. The book provides you with all the tools you'll need to make a success of your eyewear sourcing efforts.
Click the button below to download your copy: